next up are some of my favorite picture ive found on the internetz,, check em out please!!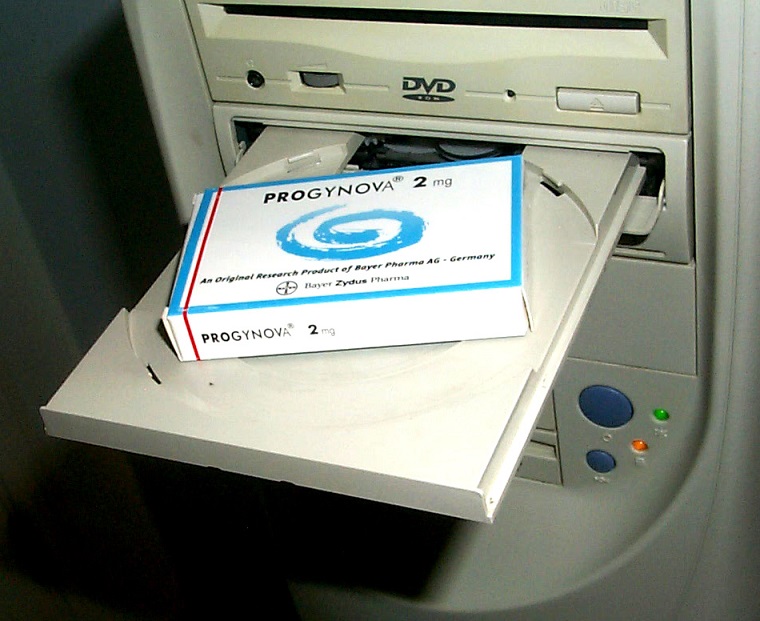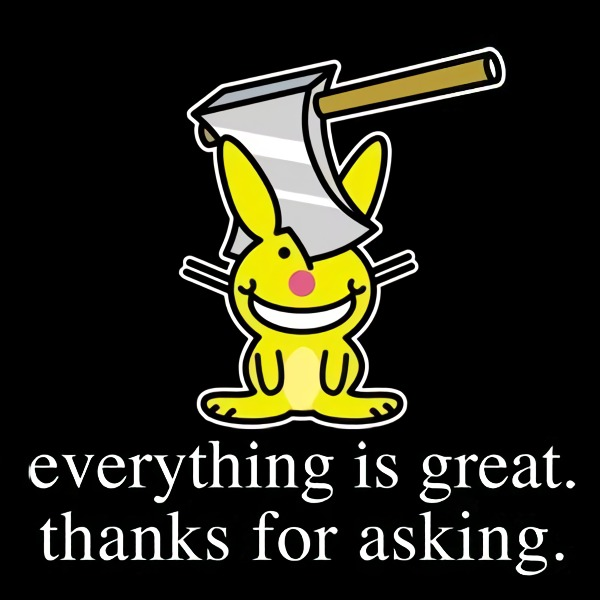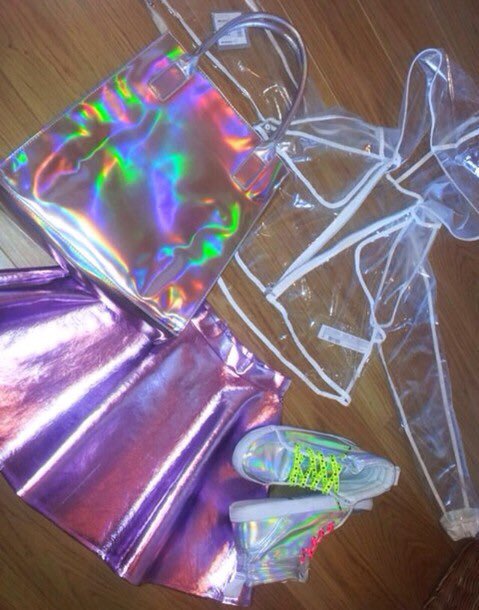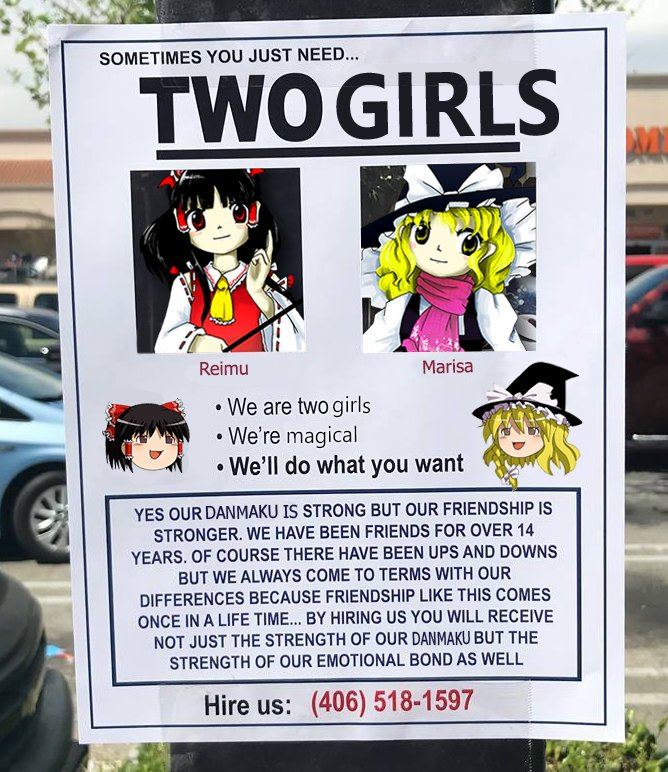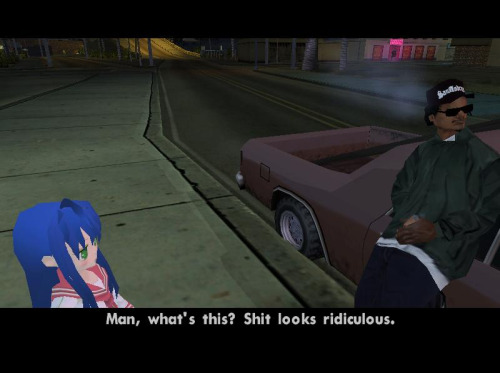 warning,,.. not safe for wurk topics right here
im into lots of weird stuff incase u may be unaware... some of this might make people uncomfortable but that shouldnt stand in the way of frenship! we all like our own weird things and i think its healthy to talk about them. below is a small list of things im into and if youre into too, then thats pretty cool!!!!
vore lol
stuffing/tummies/fats
macro/micro/shrinking
size difference in general is p cool too
very basic but feet/paws can be hot sometimes
sweats n bodily fluids like saliva
pee, lots of peepee i love pee
the ABDL community is great
anyways i really hope we can become frens if you dont know me and youre reading this for the first time!! my discord is @lil#1032
I LOVE YOU!!!!!